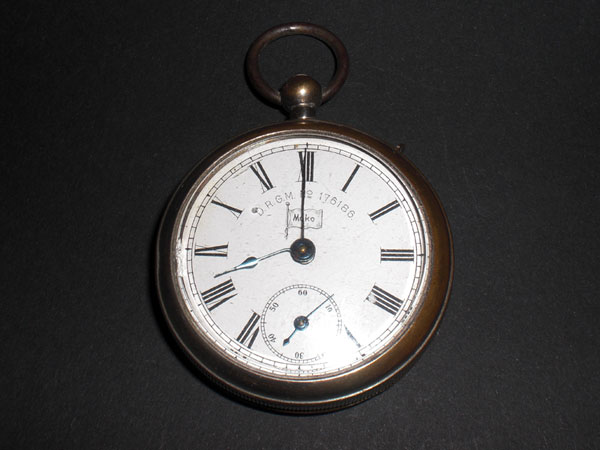 Tobacco Tin Clock moko D.R.G.M.No.176186
Neue moko Clock
Tobacco Tin Clock moko 1920 D.R.G.M.No.195169
vintage (1920's) Pocket watch stylized for a tobacco container, produced by : ,,MOKO'' D.R.G.M. No 195169 - Bavaria. Diameter : 49 mm. Thickness : 19 mm. Any question, welcome. See my other items, thank you !!!

D.R.G.M. - Deutsches Reich Gebrauchsmuster :

As a result of the increasing industrialization and the increased trade in goods, and above all in the course of growing economic interests at the national level, a decree of protection of utility models also arose, just as a law for protection of taste protection (1876). A Reichsgesetz of 1 June 1891 created the legal requirements for the German Emperor, so that the Imperial Patent Office introduced the "German Reichs-Gebrauchsmuster" on October 1, 1891. Numerous products were thus marked "D.R.G.M." between 1891 and about 1945, often with the addition of the sample number, which now makes it possible to limit the period of time of some materially handed down historical devices to a certain decade. Even a few years after the Second World War, this marking was still a common practice in West Germany, and the abbreviation was then, after the founding of the Federal Republic of Germany, "D.B.G.M." (German Federal Utility Model).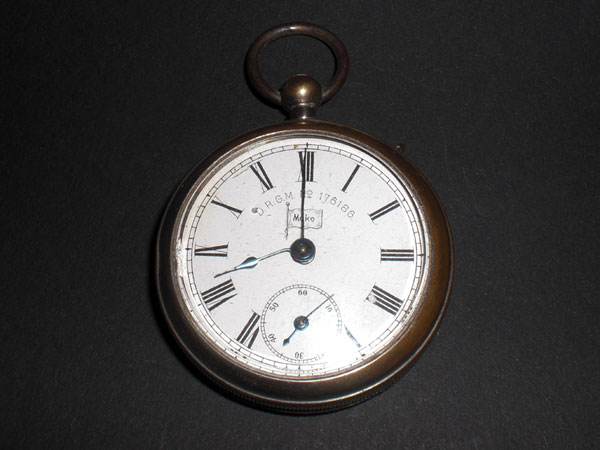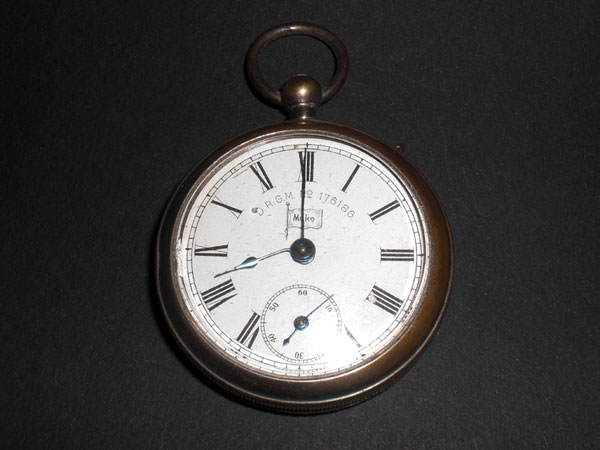 © Dream-Tintoys by Moko-Man [2022]