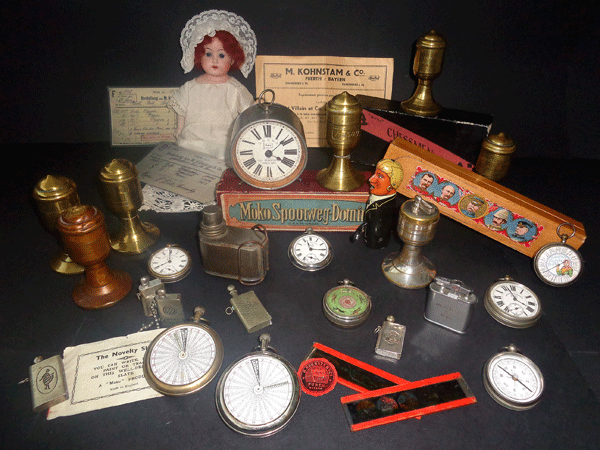 Small Production Pallet Moses Kohnstam Moko
Moses Kohnstam started a toy manufacturing company in Germany in 1867, later using the trade name of Moko. On the death of Moses in 1913, the business was run by Julius Kohnstam. The association between Kohnstam and the Matchbox series is given under Matchbox Toys.

A nephew of Julius was Richard Kohnstam: Richard Kohnstam, or RIKO International, was a toy and model importer until the end of 2000..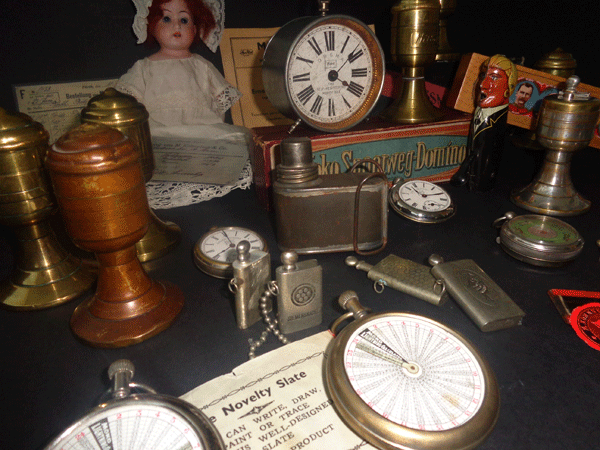 © Dream-Tintoys by Moko-Man [2023]