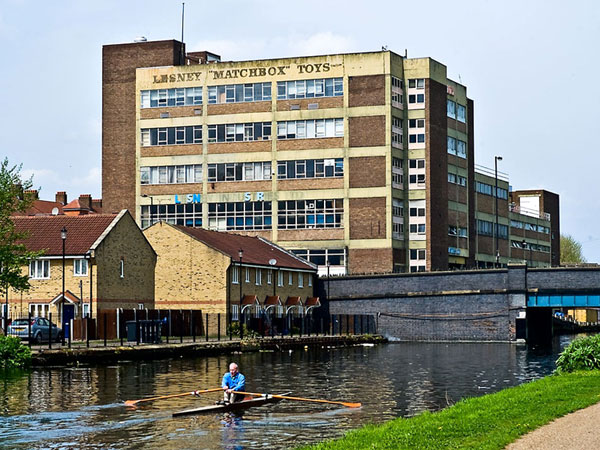 Company headquarters LESNEY & CO LTD
in the future ..::.. Olympic Park
A few Management, Tooling and Casting companies have taken over the factory space at Lesnesy since the '80's All have inhabited the (relatively) large premises for a short time. The expected costs of maintenance on a relatively large factory site( for the area) have proved inhibitive. The site remains under security protection, but internally stripped and abandoned. Some documentation inside suggested the building is currently being assessed for redevelopment. However....its more likley the site will be pulled down and handed over for either council/private housing redevelopment.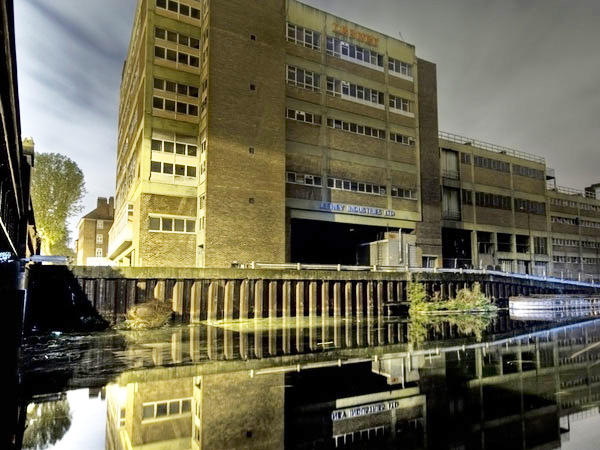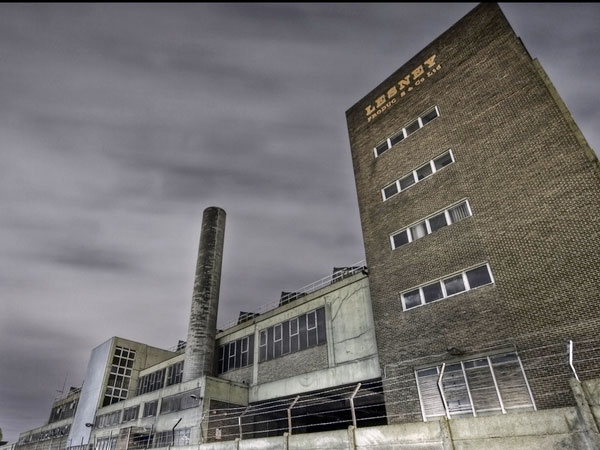 © Dream-Tintoys by Moko-Man [2022]