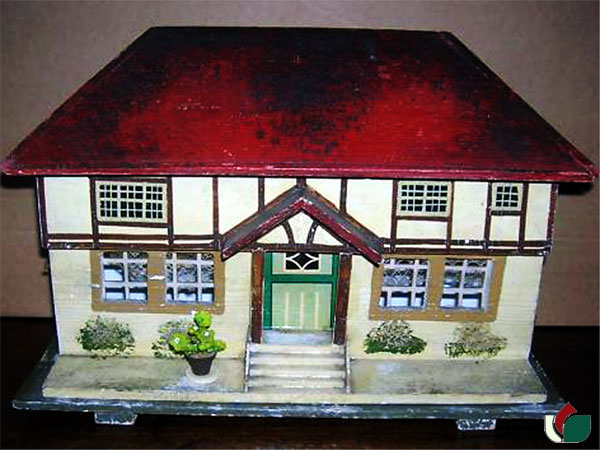 Moko Dollhouse Early 1900`s
Beautiful Very Rare Moko early 1900`s Dolls House with original "Moko" Trademark sticker on underneath.
The above Moko Dolls House dates from the early 1900`s, it has an original red painted wooden roof, original painted front with flowers on the front and both sides. The top of the front is painted in the half timbered style, it has steps leading to the front non-opening door,it has wooden square windows downstairs and painted ones upstairs.
Inside are two rooms dividing the house into two sections, these appeared to have been painted white relatively recently so I have added original vintage wallpaper to give the house some character and depth inside. I have used a mix of flour and water to hang the new wallpaper so it will be very easy to remove in the future if required.
This house has been previously held at a museum which sadly had to close.
The above dolls houses approximate measurements are: 32cms wide x 23cms high x 15cms deep.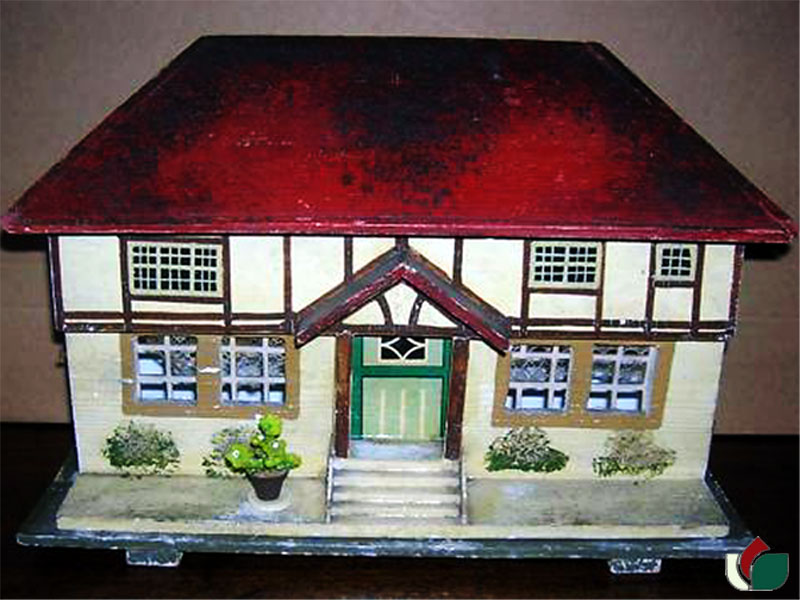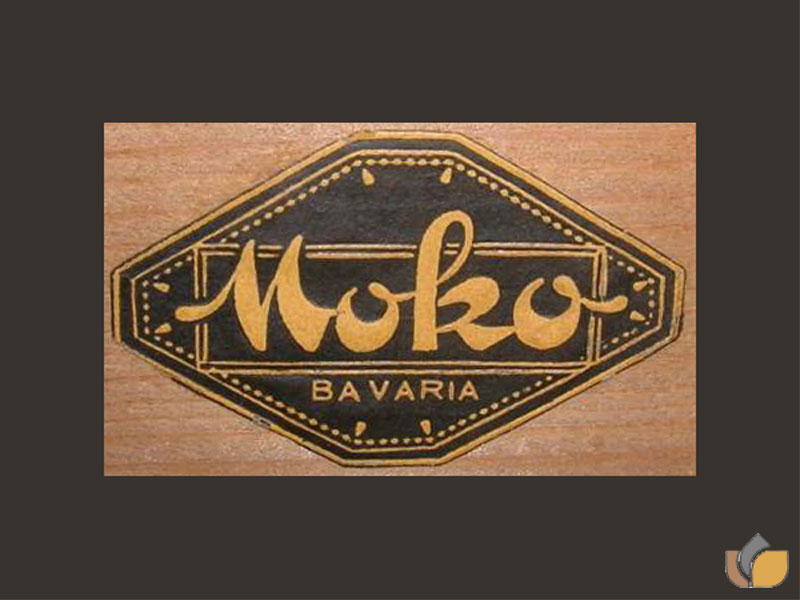 © Dream-Tintoys by Moko-Man [2022]